Post 16 Women's Basketball Academy
Post 16 Women's Basketball Academy is for basketball players who identify as female of any level.
As well as studying any combination of Post 16's high-quality A-Levels and vocational courses, you will have access to:
Twice-weekly practice sessions
High level coaching
Strength and conditioning training
Games analysis
Skills and fitness training
High level game play
Nutrition and healthy eating
Careers information and support
You will also have access to Post 16's Pastoral support and progress information to ensure that you thrive as an athlete, as a student and as an individual.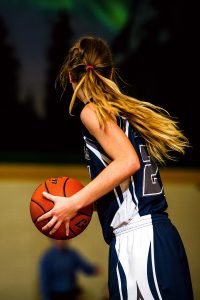 As part of the Cabot Learning Federation, Post 16 Women's Basketball Academy benefits from high-class facilities from across a range of Academies, with the main base at John Cabot Academy but working closely with the MET Basketball Program at Bristol Metropolitan Academy and with Bristol Brunel Academy.
The Academy is led by a dedicated professional coach.
Scholarship
As a member of the Post 16 Women's Basketball Academy, you will have access to our Basketball Academy Scholarship.
This fund will provide access to:
Your basketball kit
£100 contribution towards the cost of basketball trainers
Free meals at Post 16 and a nutrition budget for away games
Education materials (based on subjects followed)
Bristol bus pass
Basketball club subscription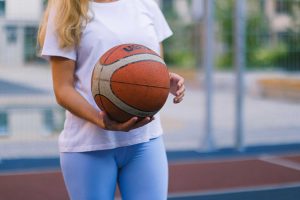 If you would like to join the Post 16 Women's Basketball Academy, please email [email protected]16.org. We will organise to meet you with you for an individual application meeting to discuss your goals, subject interests and basketball skills and training requirements.